-A dream like musing or fantasy usually wishful creation of the imagination.
Daydreamer Cinema is a team of candid, cinematographers based in Sonoma County California who recognize the potential in every story. As a collection of artists, we utilize our individual styles to create and compliment our vision as a whole. It is this unique combination of ideas coupled with a shared drive and passion for storytelling that has proudly garnered us our award-winning work.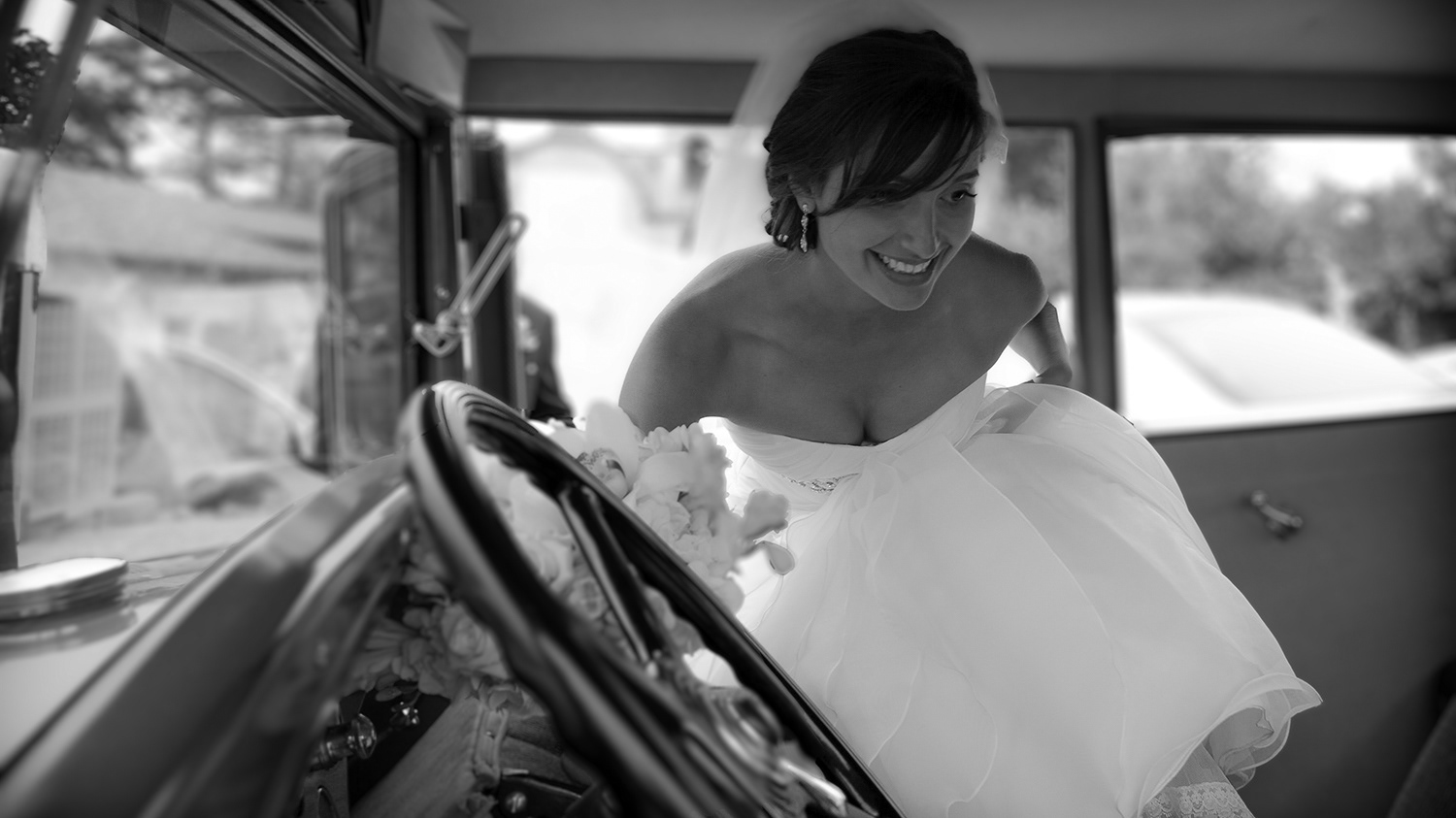 What we believe
Daydreamer Cinema isn't your average production company. Our goal is simple: to create films and visual content that people can connect with. Everyone has a story to tell, Daydreamer seeks out the connecting piece that every story has in a way that you not only see it but feel it.
Daydreamer Wedding Films
Telling a story involves expressing points of view -- that an event is significant, and how one feels about it. Though every single project we create is very different, there is always one important common denominator: story. Let's forget for a moment how much effort it took to create the environment for which you'll tie the knot. This is the one day that you both decided to continue on the same path.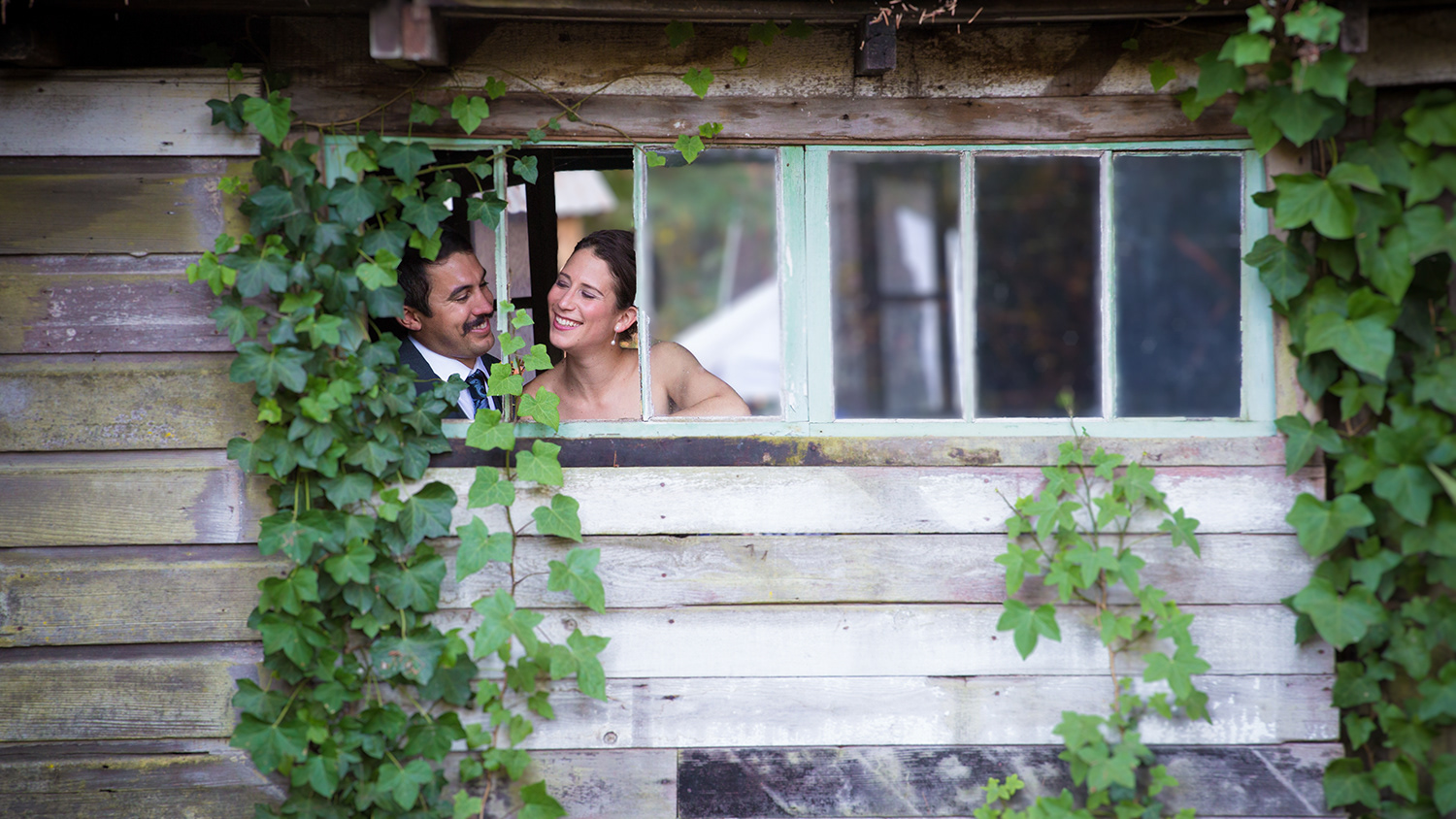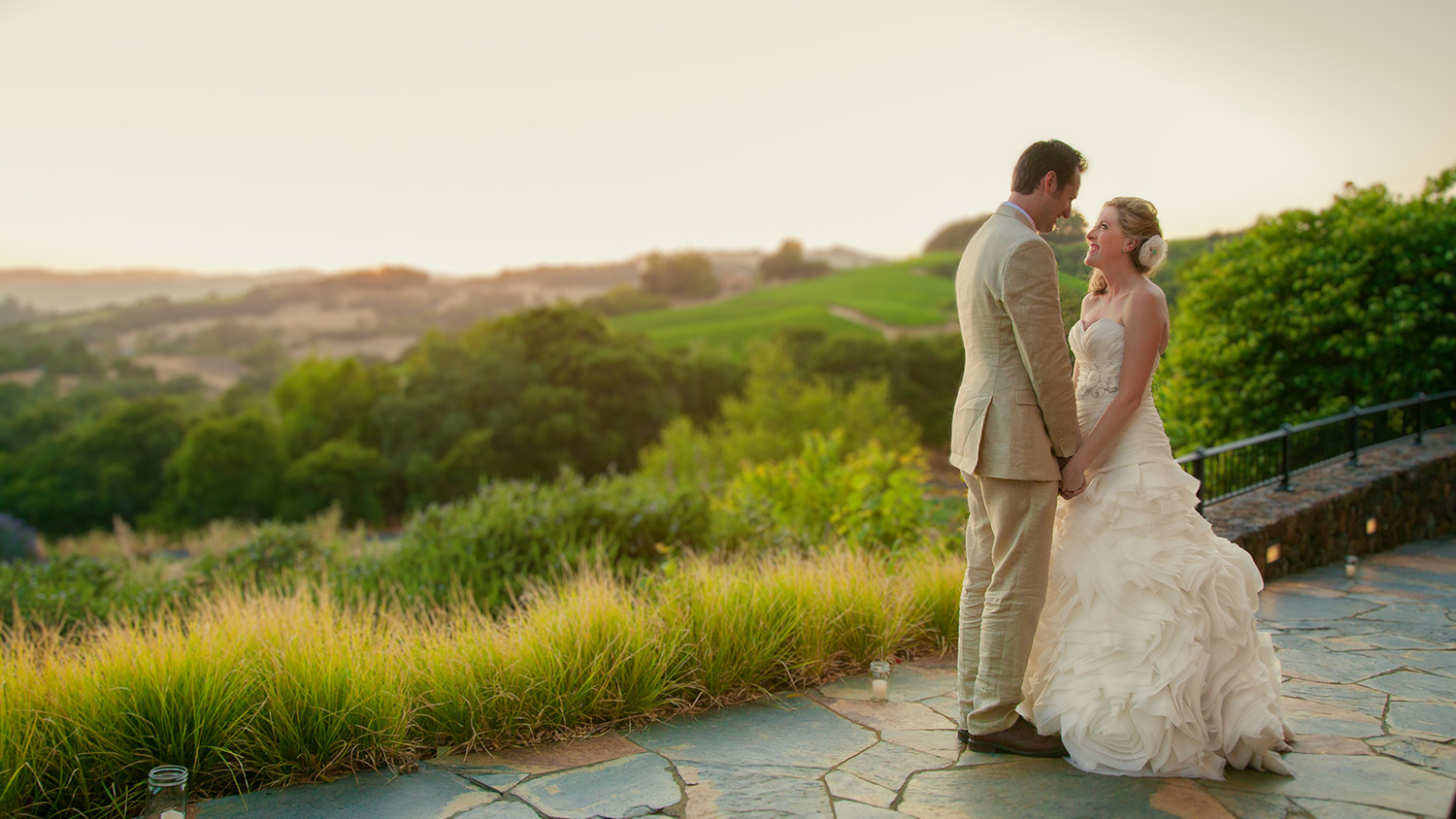 Daydreamer Style
No one knows more than you how much effort goes into planning your wedding day. Our team is self-sufficient and has the "fly on the wall" approach.
From the beginning of your day, we have a daydreamer with the Bride, with the Groom and a floater. This allows us to capture multiple vantage points leading up to the ceremony.
From the ceremony on, the team is together, capturing multiple angles throughout the rest of your day.
Daydreamer Approach
We shoot with industry-leading equipment and have a vast knowledge of cameras, sound, lighting, and post-production. This means that all the effort you put into the day will be captured by true professionals.
There is no template when it comes to editing your project. We hand-craft your edit based on who YOU are and the events that surround the day. Our goal is not to hand over the lengthiest project we can, our goal is to hand over the best- well thought out film that will last a lifetime.